Non-Emergency Medical Transportation and Business Insurance in Los Angeles, CA & Pomona, CA
LA General Insurance Marketing
We're an independently owned and operated insurance brokerage which specializes in non-emergency medical transportation ( N.E.M.T.) insurance and other commercial risk insurance. We also offer a host of personal-line policies, making us a full-service insurance brokerage. We serve clients located and operating throughout The Golden State and our professional staff has more than 100 years of collective commercial and personal insurance experience. No independent insurance agency in California has more expertise in N.E.M.T. insurance than we do.
Insurance That's Tailored to You
We can provide our customers with the most comprehensive Non-Emergency Medical Transportation insurance coverage available in California. We work with specialty, experienced, and top-rated carriers in order to provide our customers with the coverages they need to operate successfully and confidently in today's competitive environment. We can provide coverage for emergency and non-emergency ambulances, medical transport vans, and any variety of commercial and livery transportation operations through our numerous specialty insurance markets.
We can also provide our customers with conventional commercial insurance programs which protect owners of restaurants, retail establishments, manufacturing facilities, and just about any other business exposure you may have. If you're looking for comprehensive, cost-effective solutions to your insurance needs, look to LA General Insurance Marketing as your first choice provider.
Our personal insurance products are impressive, just like our commercial offerings. Homeowners, auto, life, and health insurance are just a few of the many products we provide for our customers. Our professional staff will design a broad and cost conscience personal insurance policy and/or plan that meets or exceeds your needs.
To learn more about any of our specialized or industry-specific insurance offerings, contact an agent.
Passionate and Dedicated Agents Ready to Help You
The California Medical Transportation Association endorses us as their preferred source for Non-Emergency Medical Transportation insurance coverages for the benefit of their members. We work with a state of the art agency management system and also with a proprietary renewal system. As a result, we have the resources and the products necessary to give our clients everything that they need, and we have the acumen and expertise to ensure that our customers are properly protected from the hazards and exposures that business owners are faced with on a daily basis. We look forward to proving to you that the insurance process can be a seamless and efficient process when dealing with our agency staff.
We're professional and experienced. Contact us or give us a call today. Request a quote in order to start on a policy.
Additional Insurance Information: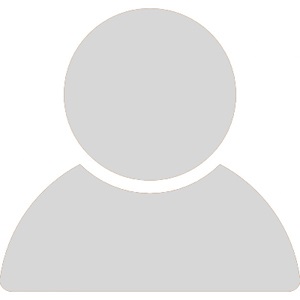 James (Jim) McDonald
President, Genesis Insurance Services (USA), Inc.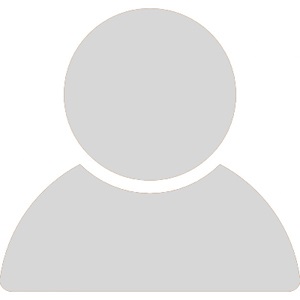 Frank Flores
General Manager, Genesis Insurance Services (USA), Inc.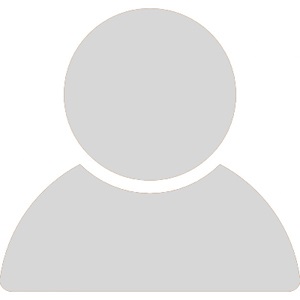 Tigranouie (Tina) Ksadzhikyan
Senior Account and Office Manager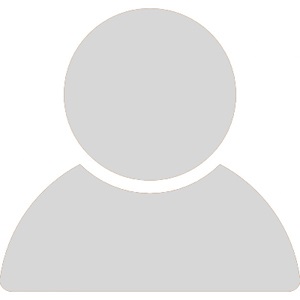 Vardui (Rose) Keshishyan
Account Manager and Workman's Comp Specialist
Testimonials
It's nice to know that that you've got my back. I never worry about something bad happening to my personal and business assets. I know that you've got them covered.

M. Diaz
I've now been with you over 10 years and in that time , you have never given me a reason to leave your company. You do all the fundamentals very well and you have always done what you said you were going to do. Keep up the great work and we'll see you over the next 10 years.

S. Payton
I really appreciate your professionalism and expertise when you helped me purchase insurance for my fleet. Not only did you save me thousands over what I was paying with one of your competitors, but you increased the coverage and filled any gaps that I used to have. Now that is what an insurance brokerage should be like.

Kellen C.
Thanks for your help. I'll be sending anybody I talk to about insurance to your office.

Shakira W.
Thank you LA General. I really appreciate your help in getting me insurance for my start-up. You really helped me understand the process and the policy you provided for us.

Sally M.
It is a rare occasion that an insurance agency seems to do everything right. After years of wondering if I had the right insurance coverage, the right price, and the right agent for my small business, I finally tried LA General and I was not disappointed. They ended up saving me money, they listened and brought me the right coverage to protect my firm, and they spent the time to make sure I understood it all. Thank you LA General, you have restored my faith in the insurance industry.

R. Davis
Thanks to all the staff at LA General Insurance for your excellent service when I bought commercial insurance for my store. I wish my people had such great attitudes as you guys do.

Lenny F.